Age Of Empires Town Center
A two part series on how I build the town center building from Age Of Empires.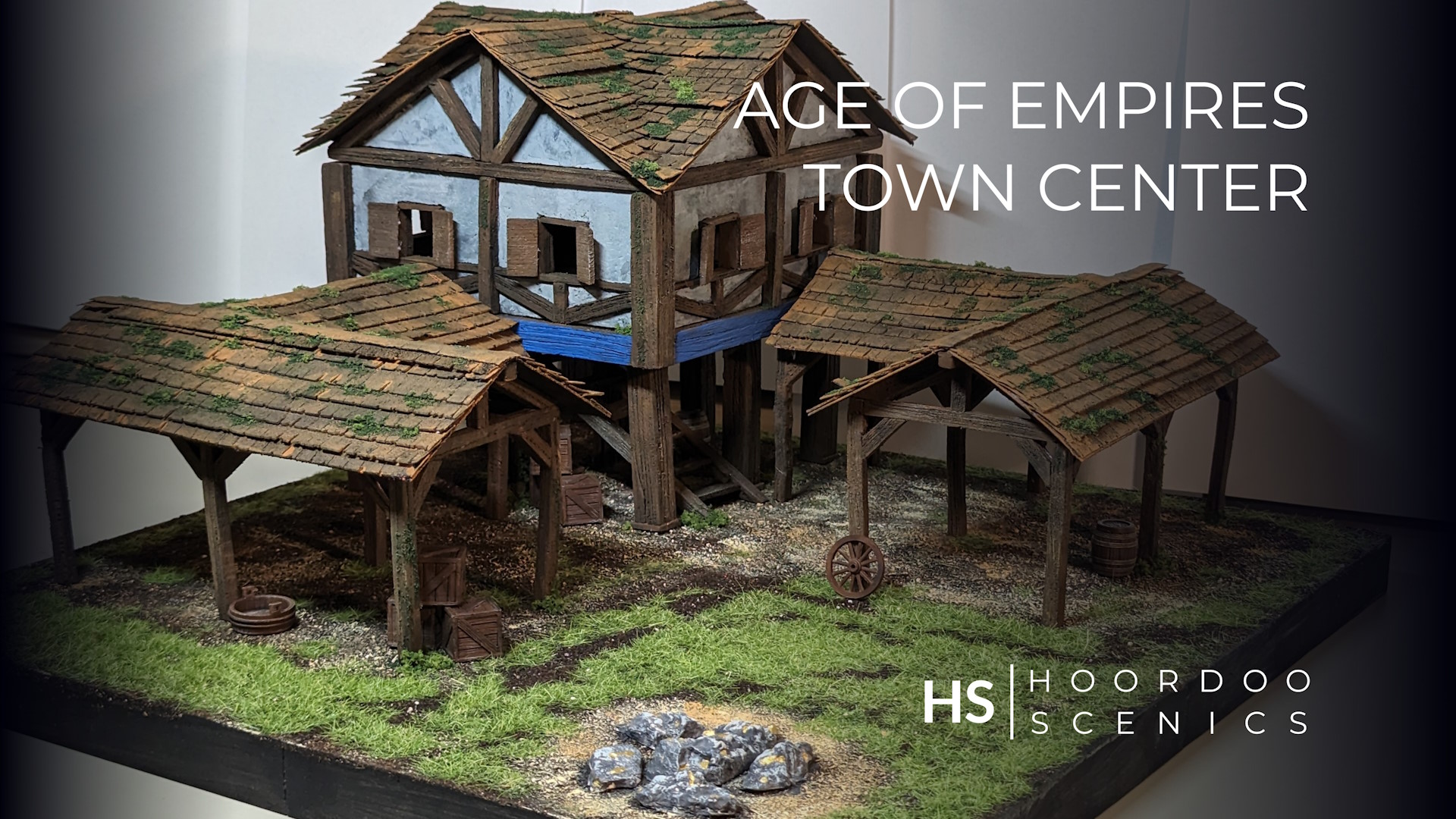 I got into building terrain and dioramas to make this building. That was about 2 years ago, in the middle of the pandemic. Unfortunately, at that time, I didn't have the skills, tools, and materials to do this building. I'm pretty happy with the results, but there are a few things that I would have done differently.
It took between 20 and 24 hours of effective work to build this diorama and I had over 16h of video footage (alomost 500GB of 4K videos).
I hope you enjoy it and, if you feel like building your own, share your results with me.
If you're interested in buying the crates and barrels that I used as props, they're available in my Etsy Store.
---
Photos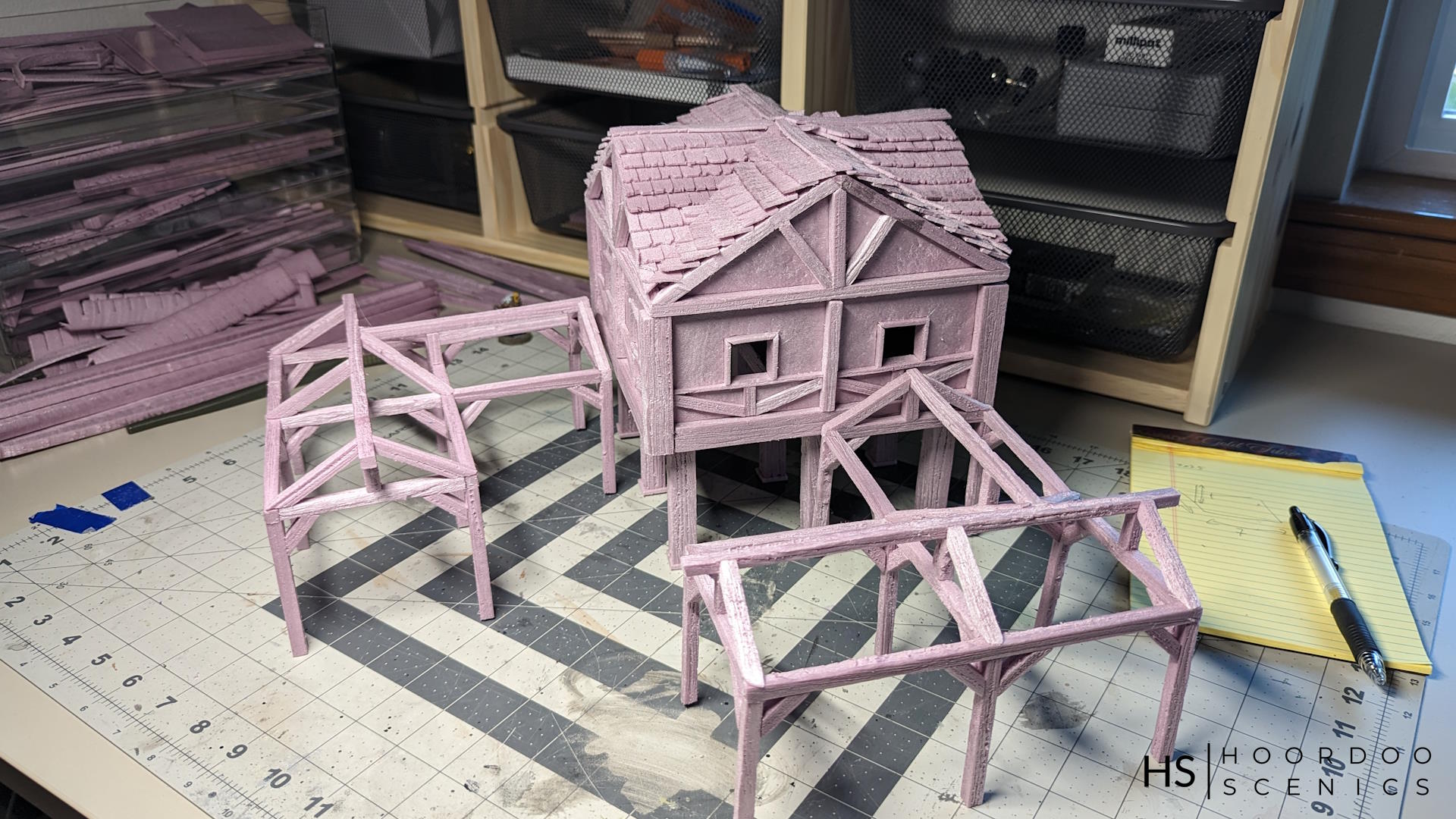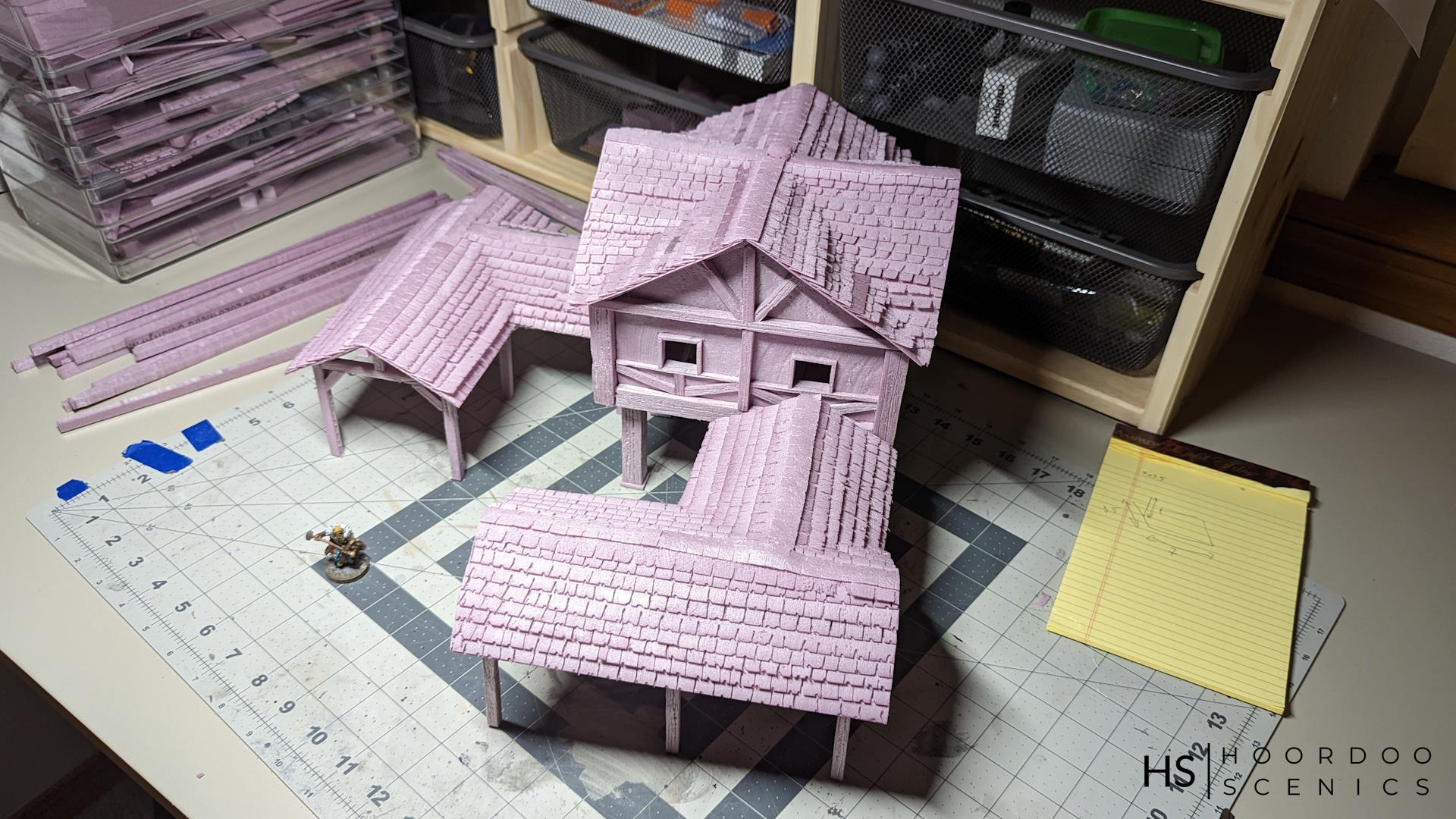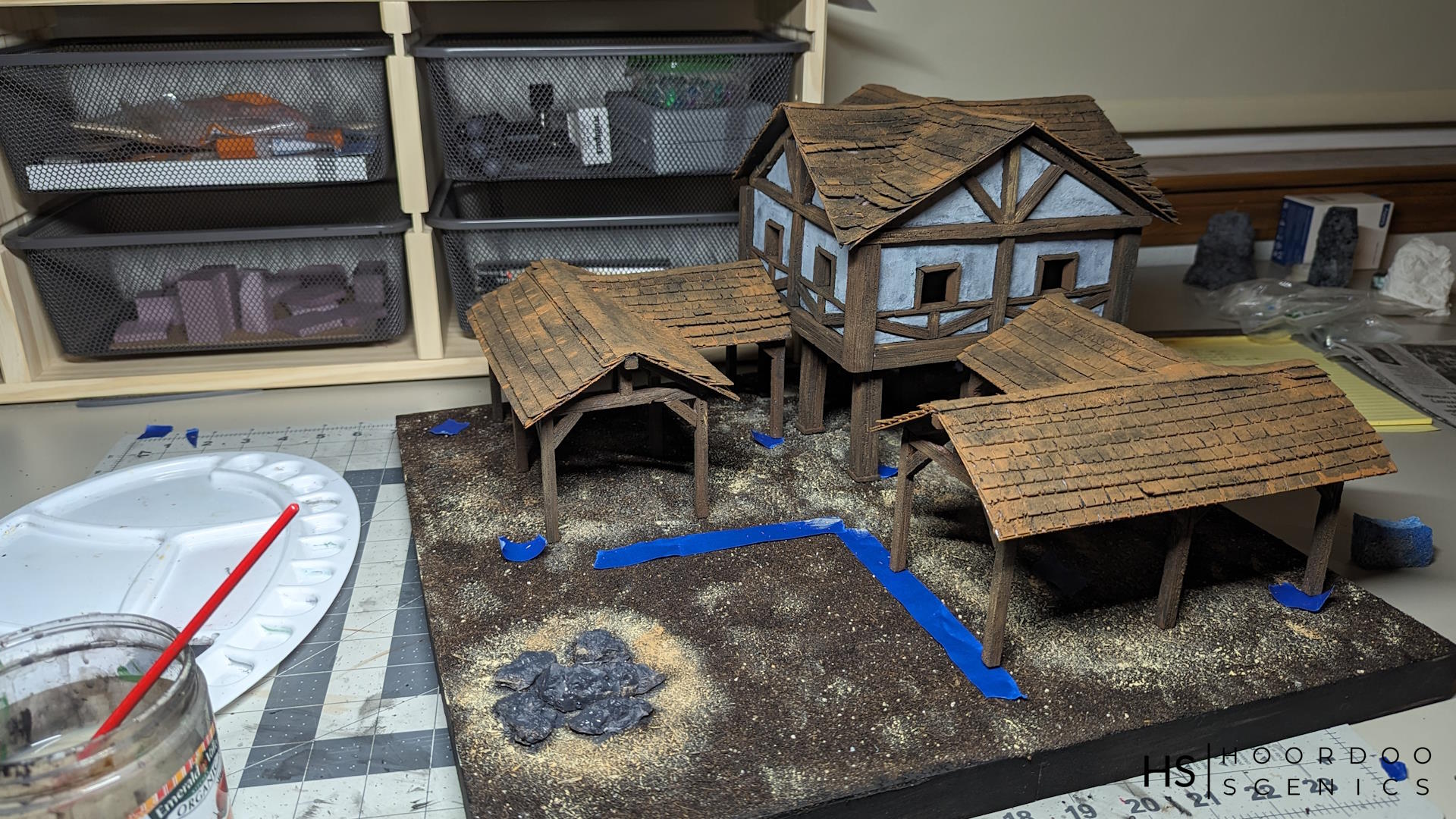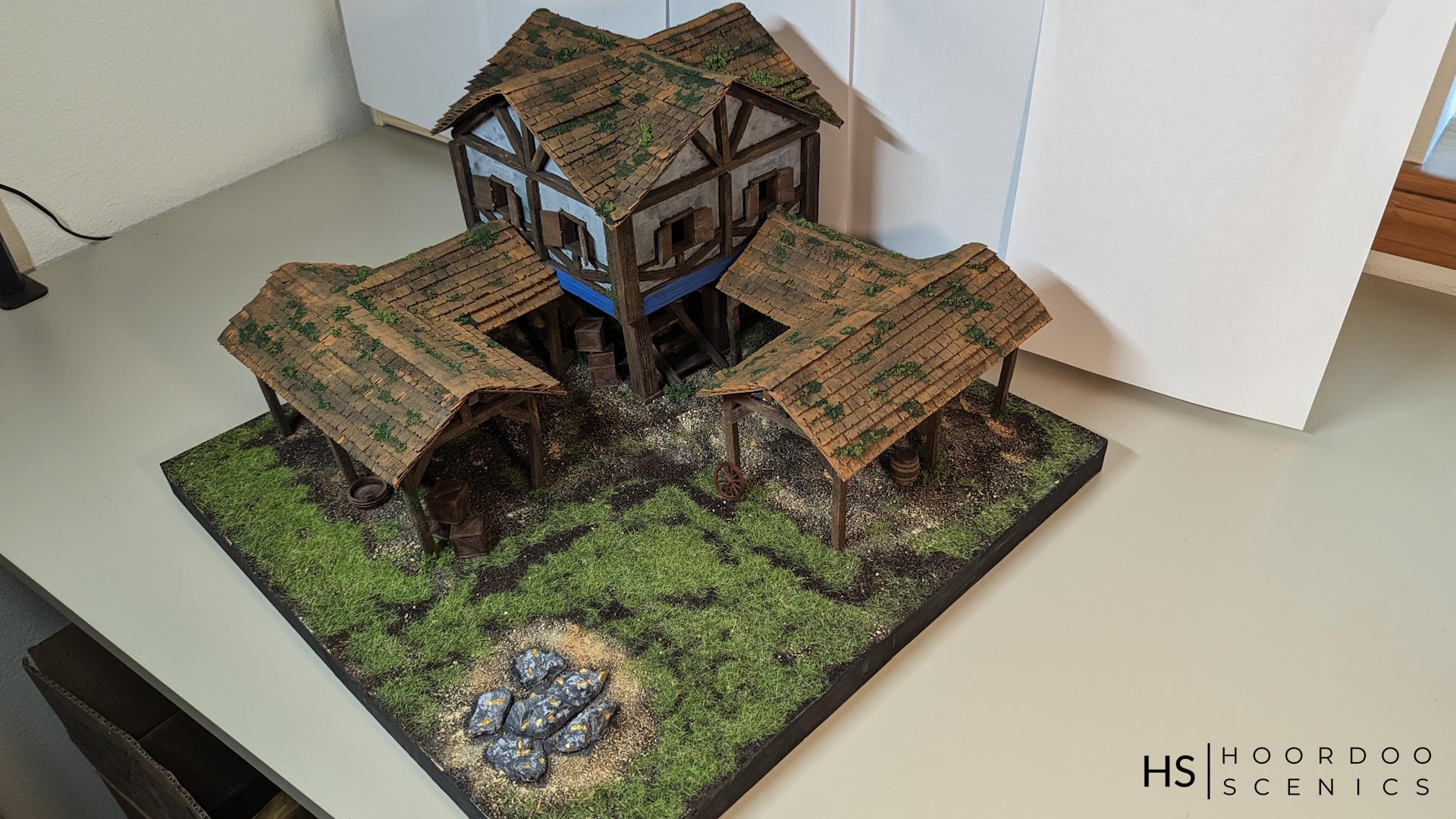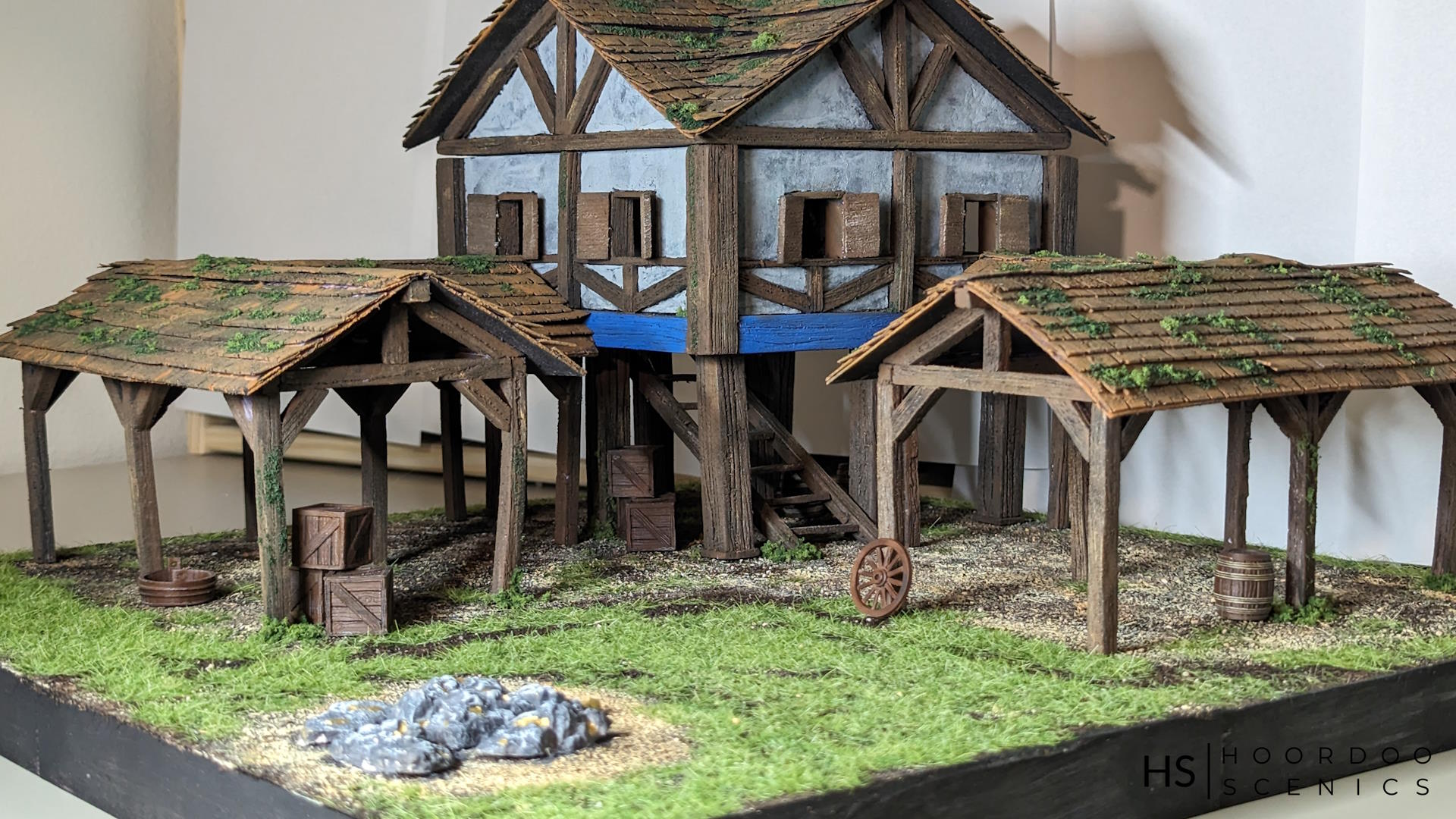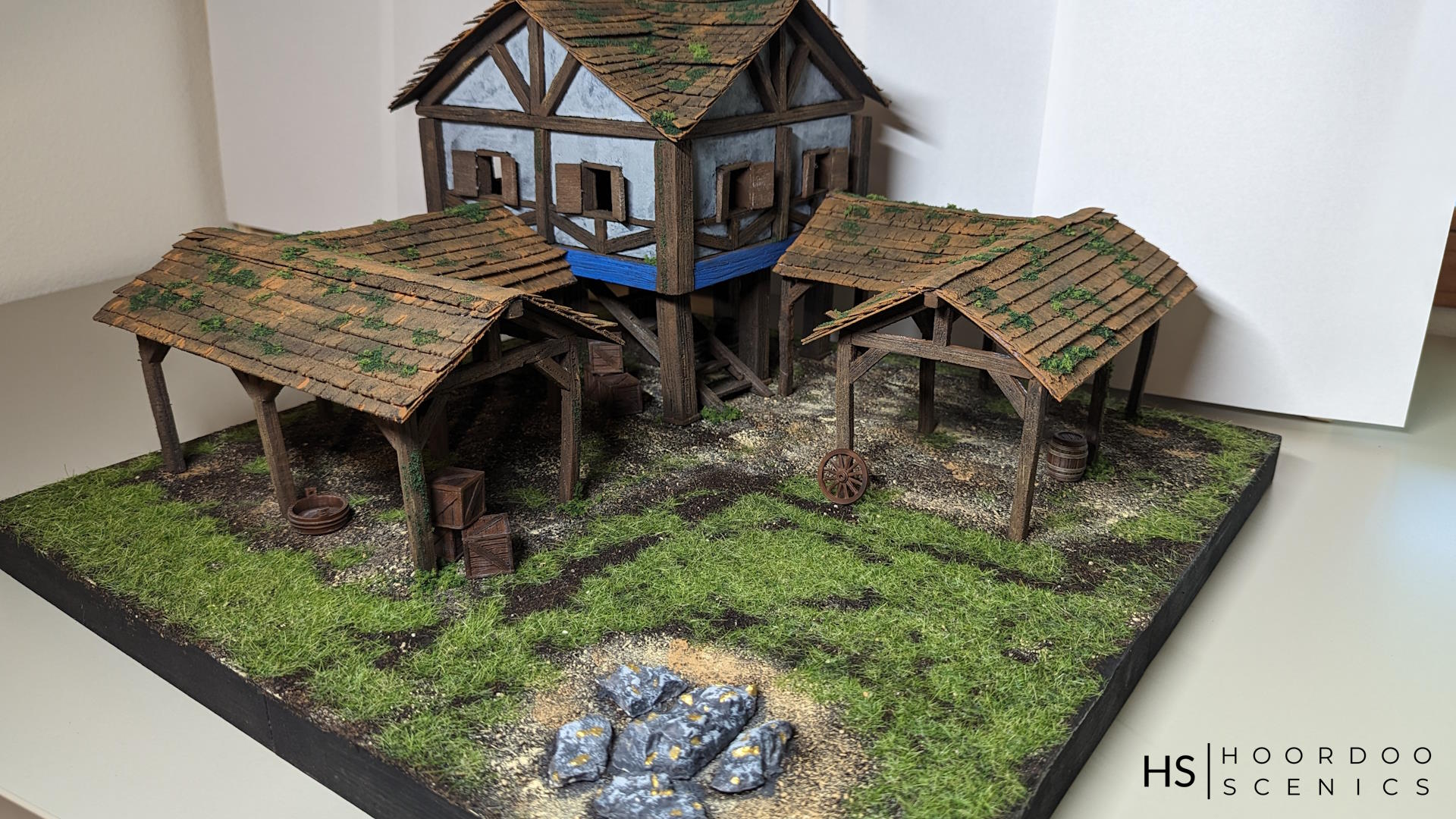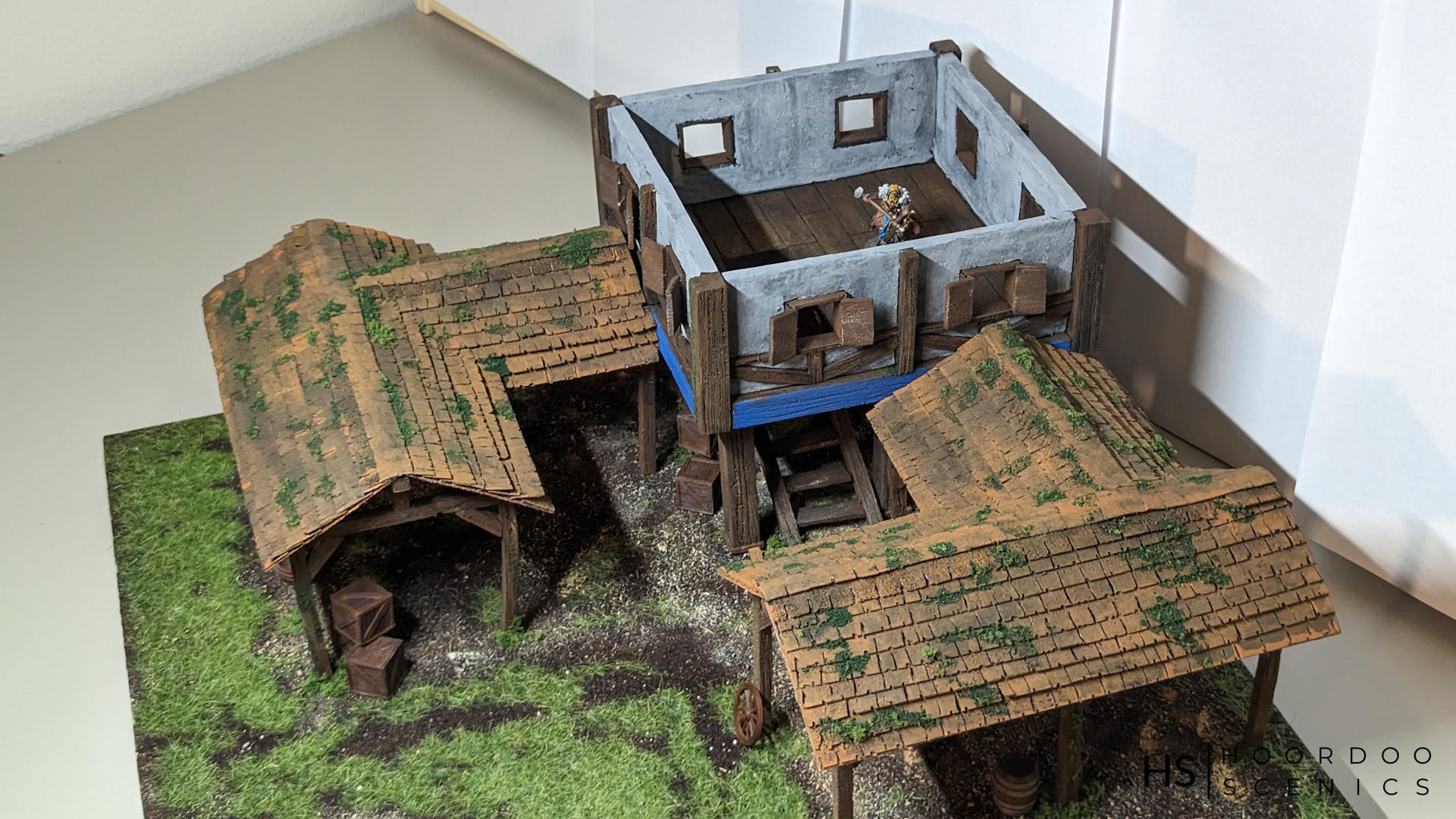 ---
Schematics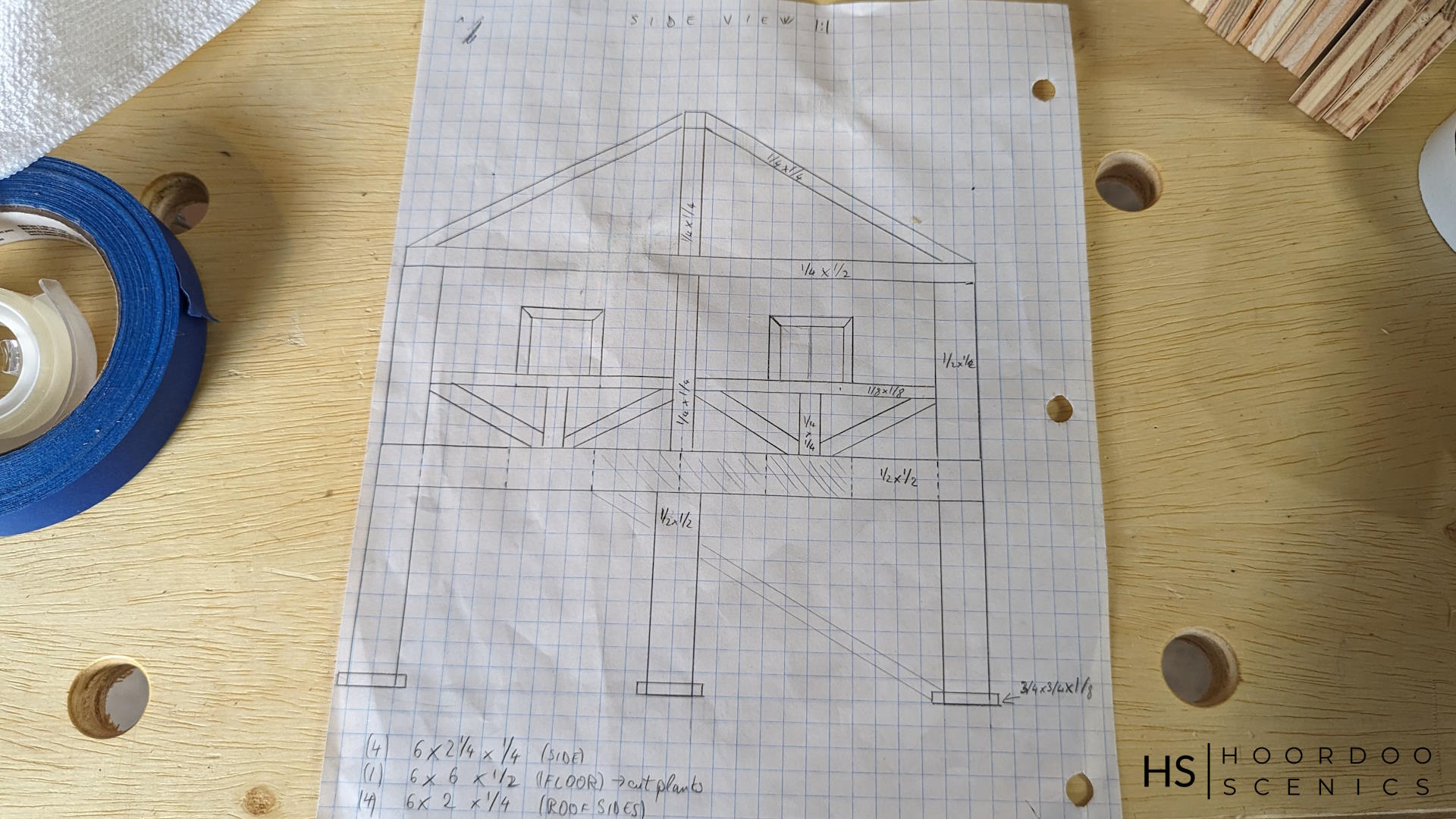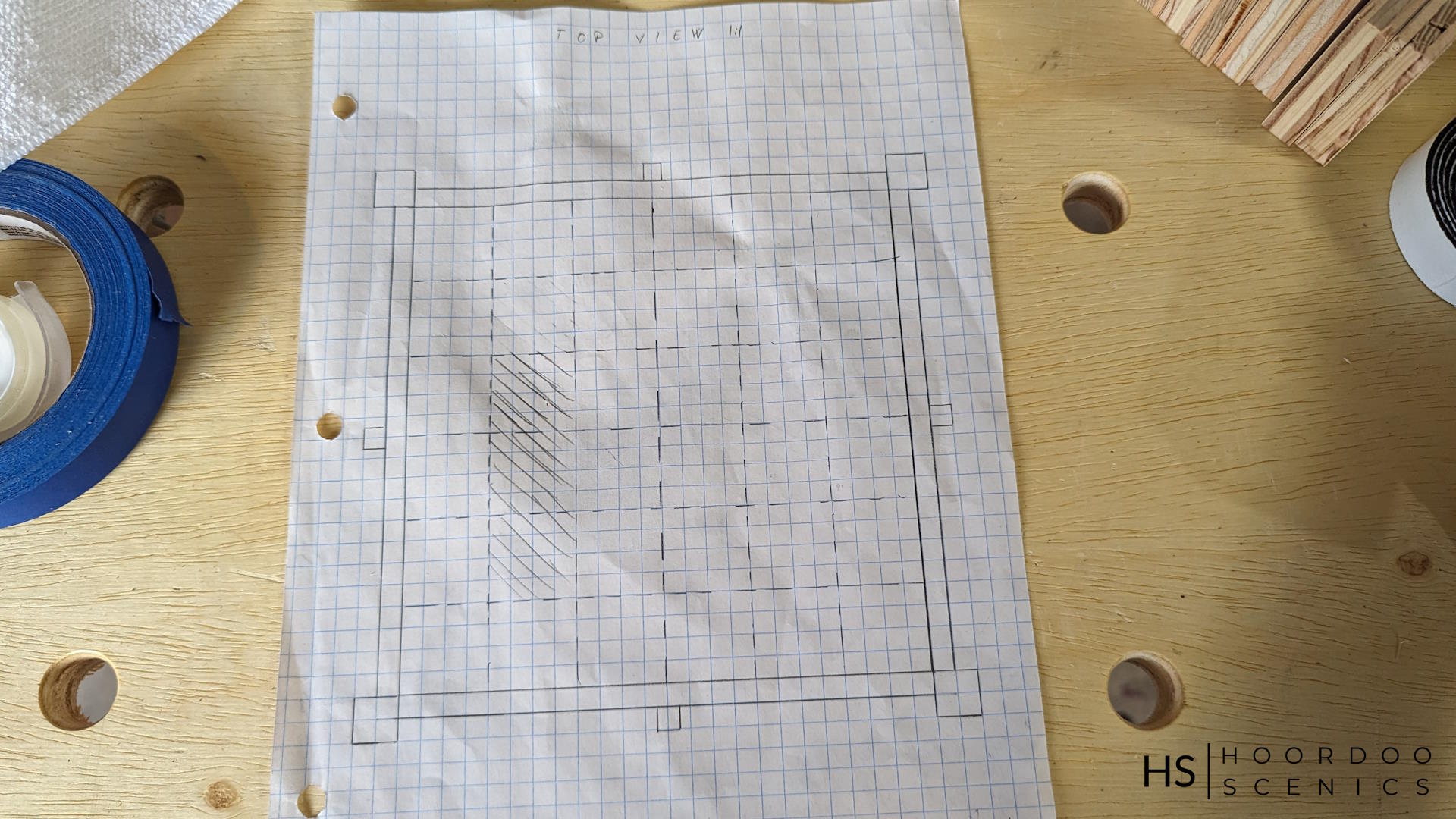 ---
Materials checklist*
A few toothpicks
An old kitchen sponge
* Some of the links above are affiliate links. By purchasing through them, you're supporting this website!
---
Videos
Part 1
Part 2